First Aid Trainers

Skill Path is an accredited first aid training provider with extensive experience in delivering first aid training & cources.
We are passionate about delivering fun and engaging first aid courses that last a lifetime.
We have a high availability of courses at our training venues. Our training team can discuss with you your requirements and put together a first aid trainer program for you.
High quality training is at the heart of Skill Path and so we only use training instructors with relevant experience for all our first Aid Trainers. For more information contact us today.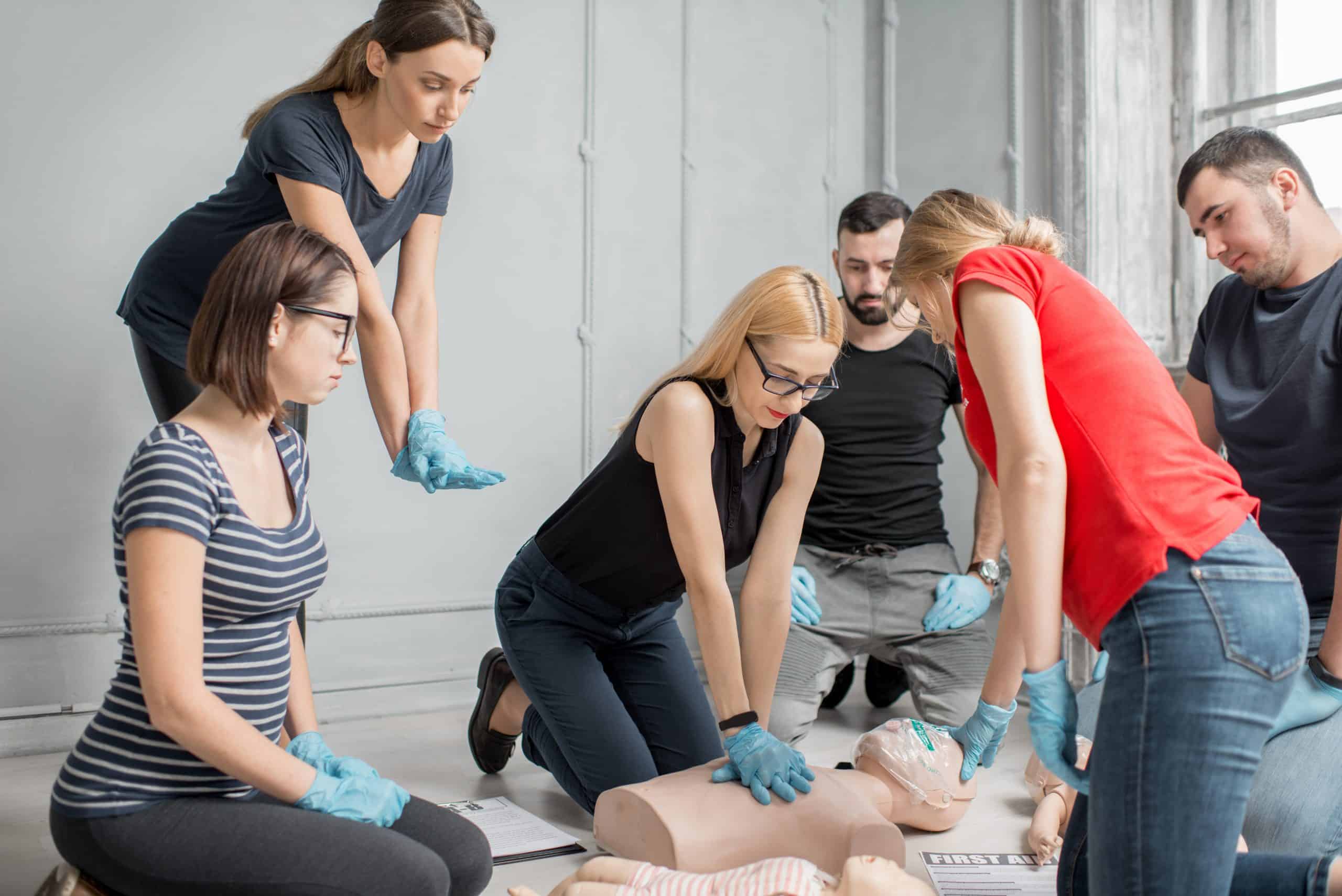 Tony Walker
I thoroughly enjoyed courses from Skill Path and hope to expand on my gained knowledge. The courses as well as the examples are well presented, easy to follow and engaging.

Martin David
The courses here exceeded my expectations in many regards, especially in the depth of information supplied.

David Fahim
Excellent content and assignments that build on your knowledge, reinforce, and then expand. Thank you to the team at Skill Path.